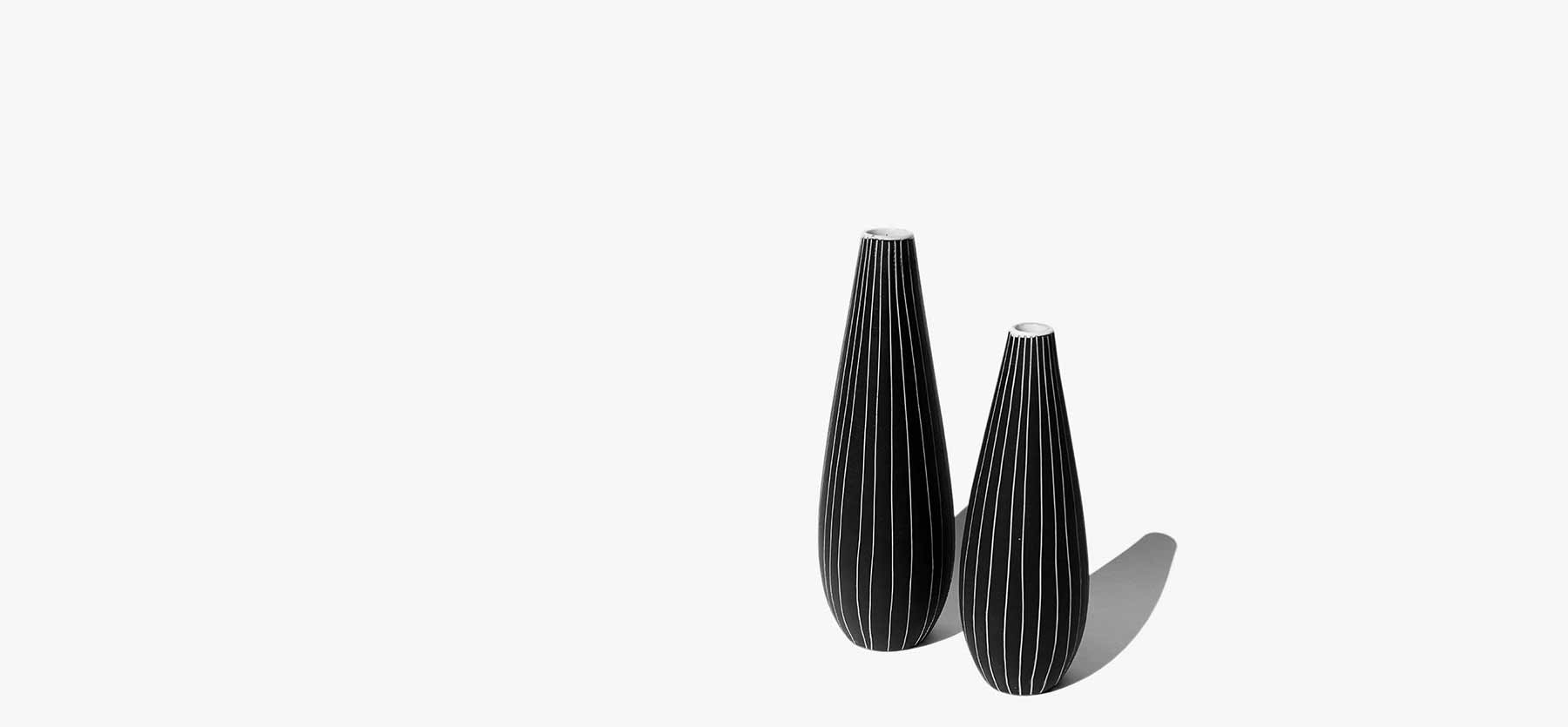 Ray design shop
Ray design shop features vintage decor, original artwork, and modern objects for the home. We're located in historic Greenport, NY on the North Fork of Long Island. Our retail shop is located at 15 Front Street adjacent to the waterfront restaurants, galleries, and hotels.
Michael Aron ∗ Proprietor
Nola Lopez ∗ Creative Director
917-848-4729
shop@raynewyork.com
15 Front Street, Greenport, NY 11944
Weekends ± 11 am  to ± 7 pm.
By appointment or by chance weekdays.
Instagram: @raydesignshop
Twitter: @raydesignshop
Facebook: @raydesignshop
Send a gift card
The Collection
Pieces from 1960 through today. Makers such as Seguso, Cenedese, Mandruzzato, Venini, Empoli, Erickson, Åseda Glasbruk, Orrefors, Nybrö, Nittsjö, Riihimäki, Holmegaard, Baccarat, Steuben, and Blenko.
Paintings, Drawings, Photographs and Framed Prints
Our collection includes scientific engravings, botanical lithographs, original paintings, abstract photographs, collage, and typographic posters. We have a wide selection of abstract, bold, black and white images that complement our Mid-Century Modern aesthetic.
Vintage and Modern Porcelain, Studio Pottery, Ceramics and Enamelware
Makers such as Rosenthal Studio-Linie, Hutschenreuther, AK Kaiser, Scheurich, Akru, Lido, Scheurich, Lapid Pottery Works, Pottery Craft, Bennington Potters, and Royal Haeger.
Vintage and Modern Decorative Objects for the Home
Here, we showcase sculpture, tableware, lighting, baskets, serving trays, candle holders, tea light holders, serving utensils, teak bowls, and other decorative accessories.
Original contemporary designs by Nina Dinoff, Brooklyn as well as vintage Taxco, Robert Lee Morris Studio, and unique Mid-Century Modern pieces from Denmark and Italy.
Books on Artists, Design, Typography and Midcentury Modernism
New and hard-to-find out-of-print volumes covering a wide range of topics relating to our shop's wares and the design field we love so much. These are mostly pictorial hardcover volumes, however the occasional academic survey or periodical will be available.
These items are enjoying a second life in someone's home. If you see something you like, it's possible we can source another given enough time. Send us an email to inquire. shop@raynewyork.com
We have a large collection of original event and theatre posters offered for sale. They include advertisements for the Greenport movie theater on Front Street, the Greenport Sky-Way Drive-in on Route 25 (defunct), the John Drew Theater in East Hampton, as well as various parades, dances, and bazaars hosted by the Greenport NY Fire Department and other Greenport entities.